Thanks for printing! Don't forget to come back to Meriwether & Tharp, LLC for fresh articles!
Summer Visitation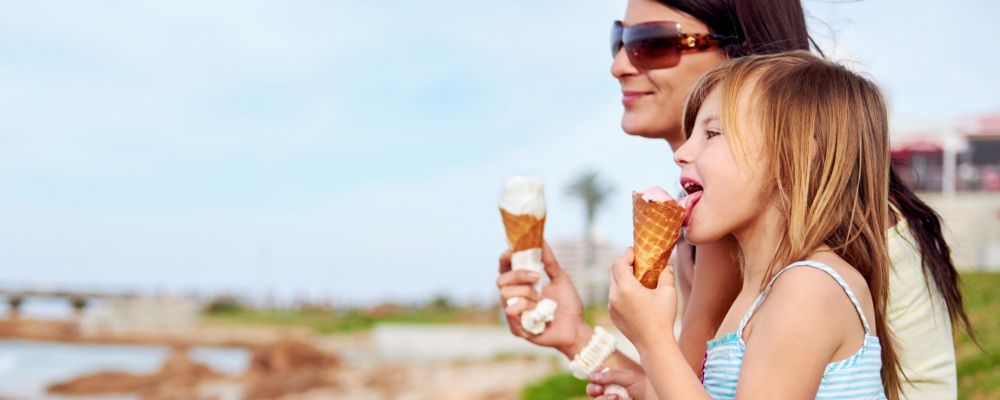 Summer visitation usually consists of each parent getting extended time with the children while they are home from school for the summer. This extended time often conflicts with the regular visitation schedule. Therefore, summer visitation is one of the most important issues that co-parents must discuss and decide upon regarding child custody.
Having a clearly defined summer schedule helps minimize conflicts and it allows your children to experience summer camps and activities.
As co-parents, you and your spouse should try to agree on a summer schedule. You need to straddle the line between splitting extended time with children and still giving the children enough time to participate in extracurricular activities and summer camps.
Options for Summer Break
Typically the parenting plan will allow the parents to select one of four options.
There is no special summer break visitation schedule; the regular time-sharing schedule shall apply even during summer break.
Either the mother or the father will have the entire summer break.
Summer break may be evenly divided into a first half and a second half. One parent will get the first half and the other will get the second half. The parents may also choose to alternate which parent gets the first or second half each year based on whether it is an odd or even year.
The parents may agree to another schedule that fits their particular needs better. For example, the parents could agree that each parent gets a one week or two weeks of uninterrupted vacation time with the children during the summer. The parents can come up with their own schedule that works best for their particular situation.
Working with your spouse/former spouse as co-parents and agreeing to a summer schedule that's in the best interest of your children is always the best approach. Since summer time often impacts the regular visitation schedule, it can be a sensitive issue. Don't hesitate to consult your Orlando divorce lawyer or Tampa divorce lawyer for advice.