Thanks for printing! Don't forget to come back to Meriwether & Tharp, LLC for fresh articles!
Retirement Assets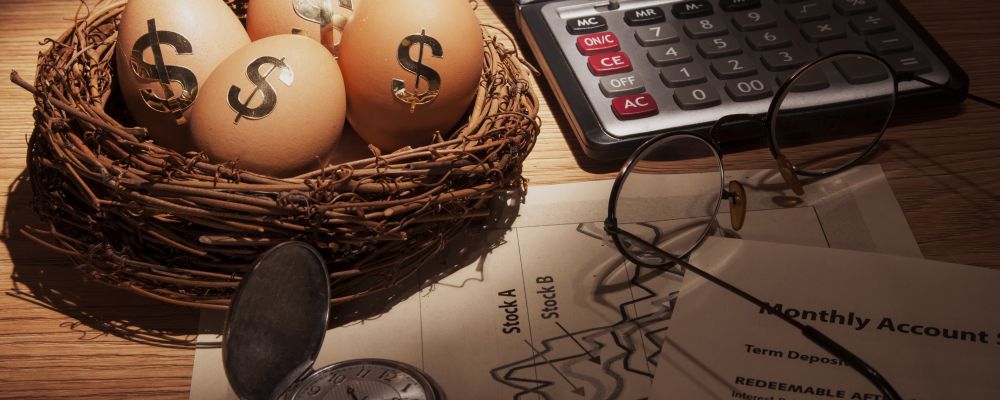 For many families, retirement assets like pensions, 401(k) plans, Individual Retirement Accounts (IRAs), profit sharing plans and deferred compensation plans are the largest assets, sometimes they are valued higher than the marital home. Keep in mind that retirement assets may be subject to division during a divorce.
Florida law provides that "all vested and non vested benefits, rights, and funds accrued during the marriage in retirement, pension, profit-sharing, annuity, deferred compensation, and insurance plans and programs are marital assets subject to equitable distribution." As long as these assets were accrued during the marriage, they are likely to be considered marital property. Marital property is subject to division during a divorce.
Practice Pointer - Presumptive 50/50 Split
Keep in mind that that for all marital assets (including retirement assets that are considered marital), Florida presumes that all marital assets will be split equally or 50/50. This presumption can be overcome and an unequal split may be achieved if the court finds a justification for an unequal split after considering the relevant equitable division factors. Visit our page on the equitable division factors to learn more.
Issues with Dividing Retirement Assets

Keep in mind that even if a retirement asset is considered separate property not subject to division, if the asset appreciates in value during the marriage, that appreciation in value could be a martial asset subject to division.
Additionally, retirement assets could be both marital and non-marital. A good example is a retirement account that was started and funded prior to marriage, but was contributed to during the marriage using the spouse's income or paycheck (a spouse's income or paycheck is considered a marital asset). The part of the account that was funded prior to the marriage could be considered non-marital and the part that was funded during the marriage could be considered marital.
To learn more about appreciation in value and transforming non-marital assets into marital assets, visit our page on these complex issues.
Dividing retirement issues can be very complex, especially if there was appreciation in value during the marriage. If you are concerned about what will happen to your retirement assets or whether you are entitled to a portion of your spouse's retirement assets, It's always best to contact and experienced Tampa or Orlando divorce lawyer and speak with them about your situation.