Thanks for printing! Don't forget to come back to Meriwether & Tharp, LLC for fresh articles!
Requests for Admission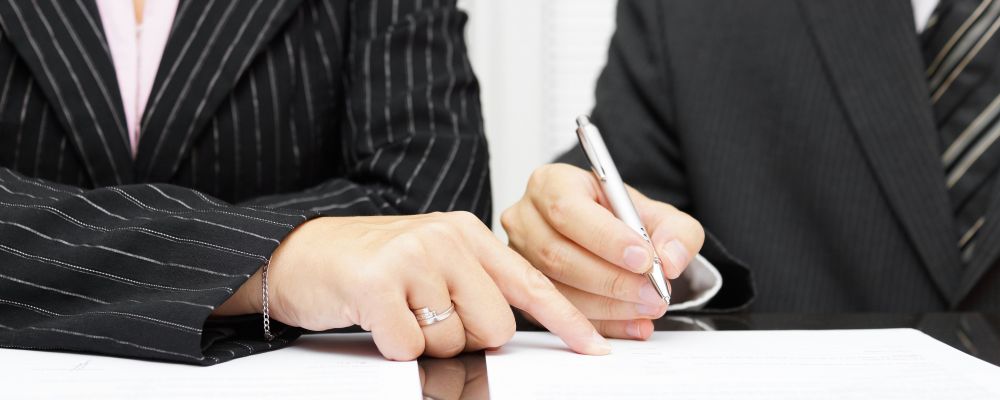 In addition to requesting that a party produce certain documents or other pieces of evidence, a party may request that the opposing party make certain factual admissions regarding the pending litigation, including statements or opinions of fact, the application of law to fact, and the genuineness of any document. Like requests for the production of documents, requests for admission may be served on the plaintiff after the commencement of the action, and requests for admission may be served with or after the complaint and summons upon the defendant. The request for admission shall not exceed 30 requests, including all subparts, unless the court permits a larger number for good cause, or the parties agree to a larger number.
A party may request that the opposing party make certain factual admissions regarding the pending litigation.
The answer shall specifically deny the matter or detail the reasons why the answering party cannot truthfully admit or deny the matter. All admissions or denials must be definitive and an answering party may not give lack of knowledge as a response unless they have made all reasonable inquiry into the matter probed and the information discovered is not sufficient to allow her to respond. If a party considers that a matter of which an admission has been requested presents a genuine issue for trial, they may not object to the request on that ground alone, but the party may deny the matter or set forth reasons why the party cannot admit or deny it. Any admission made by a party is for the purpose of the pending divorce action only and is not an admission for any other purpose or other proceeding. Fla. R. Civ. P. 1.370.
Requests for admission are one of the many tools in the discovery toolkit. In practice, getting your opponent to admit or deny the truth of certain facts could save time and help your case considerably. If you need help selecting best strategy for discovery in your case, please contact one of our experienced Orlando or Tampa divorce lawyers.

How Can a Party Object to a Request for Admission?
The request will be admitted unless you object to the matter within 30 days after service of the request. However, if served with the summons and complaint, a defendant has 45 days from the time of service in which to respond. Any objection made must include the reason for objection. Failure to respond to request for admissions can be deemed an admission by the responding party that the request is true. Unless the court determines that an objection is justified, it shall order that an answer be served.