Thanks for printing! Don't forget to come back to Meriwether & Tharp, LLC for fresh articles!
Lowering Costs of Divorce: Uncontested Divorce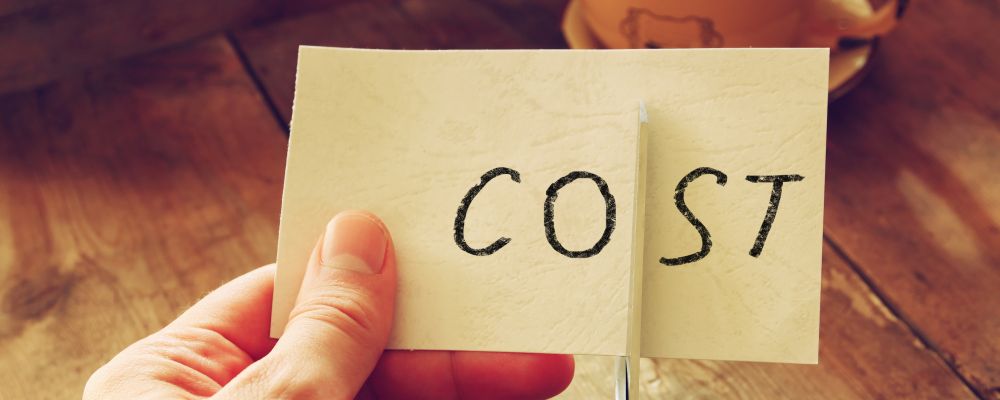 In most situations, divorce doesn't have to be expensive.
Divorce hurts, but it doesn't have to be nasty. When we think what types of things make divorce nasty, one of the first things that comes to mind is cost. Notwithstanding, in most situations, divorce doesn't have to be expensive. In Tampa, Orlando and throughout the state of Florida, there are two ways one could lower costs and speed up the process of divorce. If you have kids but you and your spouse are able to agree on all the major points of your divorce, you could attempt to get an uncontested divorce. If you don't have kids, (therefore you are not dealing with issues of child support and child custody) and you meet the criteria listed below in the simplified dissolution of marriage section, then you could file for a simplified dissolution of marriage.
Uncontested Divorce (Dependent Minor Children Involved)
What is an uncontested divorce? An uncontested divorce means that the parties have come to an agreement about all of Florida's four major areas of the divorce:
1.Child Custody (Time Sharing and Decision Making Power)
2.Child Support
3.Alimony
4.Equitable Division of Assets and Liabilities
If you and your spouse agree on all the 4 core areas listed above, both spouses should sign a settlement agreement or marital dissolution agreement, memorializing the terms of their divorce. Shorty after one spouse files a petition or complaint and the other spouse files an answer that agrees with everything in the complaint, the parties may bypass further hearings, discovery, negotiation etc. and set a final hearing for the divorce with the circuit court. In order to set this final divorce hearing, the parties must have complied with mandatory disclosure and filed all mandatory paperwork. Read more about uncontested divorce.
Simplified Dissolution of Marriage (No Dependent Minor Children Involved)
If the parties do not have dependent minor children and agree upon every major issue of the divorce, the couple may file a "Petition for Simplified Dissolution of Marriage" with the circuit court clerk. After the petition is filed, and if the parties qualify for a simplified dissolution of marriage, the parties will be assigned a date for a final hearing. At the final hearing, the judge may grant a final judgment for the divorce under simplified dissolution of marriage procedures.
What do I need to show to qualify for a simplified dissolution of marriage? You may file a Simplified Dissolution of Marriage in Florida if all of the following are true:
Both spouses agree that the marriage cannot be saved
You and your spouse do not have a minor or dependent child together, the wife does not have any minor or dependent children born during the marriage, and the wife is not now pregnant. ?
Both spouses have worked out how the things that you both own (assets) will be divided and who will pay what percentage of the money you jointly owe (liabilities).
Neither spouse is seeking alimony.
Both spouses are willing to give up your right to a trial and appeal.
Both spouses are willing to go into the clerk's office, either separately or together, to sign the petition. ?
Both spouses are willing to attend the final hearing at the same time.
One spouse has lived in Florida for at least 6 months.
Read more about Simplified Dissolution of Marriage.
How does Uncontested Divorce or Simplified Dissolution of marriage save me Money?
In Florida, a typical contested divorce could take months or even years to conclude. Uncontested divorce and simplified dissolution generally take much less time because the parties have already settled and agreed upon all the major issues. The only thing left is to finalize the divorce. Uncontested divorce and simplified dissolution simplify the process and streamline it making it much faster. The result of a divorce that is quicker and more simplified is significant costs savings. This is because lawyers bill by the hour and the lawyer is not spending as much time resolving your case. Further, you are able to avoid costs that go into further discovery and trial costs such as: expert witness fees, guardian ad litem fees, and court preparation costs.
My Divorce is Contested How can I Save Money?
Although a divorce matter initially appears to be contested, taking advantage of mediation or other alternative dispute reolsution methods early in the case can help parties enjoy the lower costs associated with uncontested divorce. Learn more about lowering the costs of divorce generally.