Thanks for printing! Don't forget to come back to Meriwether & Tharp, LLC for fresh articles!
Common Marriage Issues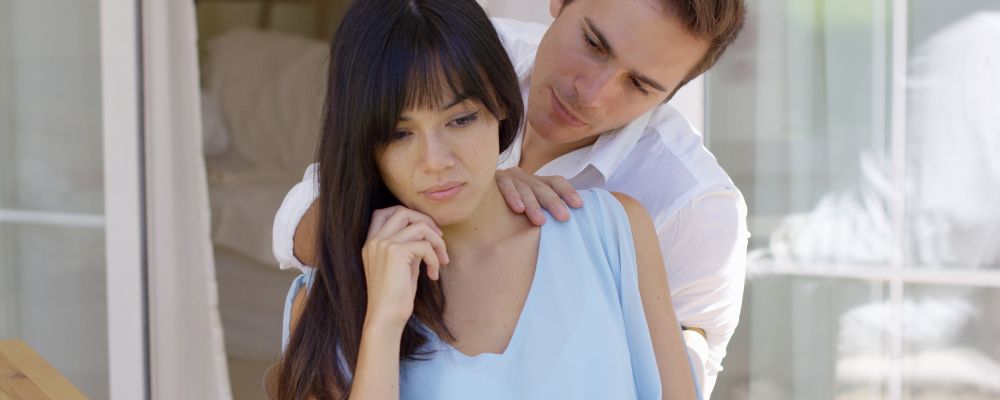 There are several common marriage issues that are often overlooked
Most common marriage issues take the form of affairs, financial difficulties, and communication problems. Many people recognize these issues and actively work toward addressing them. Notwithstanding, there are several common marriage issues that are often overlooked. Listed below are several under the radar threats to your marriage that should be taken seriously.
Don't expect marriage to be easy, and don't expect marriage to work perfectly from the start. Marriage is hard work. Expecting marriage to be easy or expecting marriage issues to resolve themselves over time might cause you and your spouse to become embittered and frustrated.
Honesty and trust are the foundation of a good marriage. Nevertheless, there is a difference from being honest with your spouse and being brutally honest with your spouse. As children, we learned "if you don't have anything nice to say, then don't say anything at all." This age old adage rings true in our relationships as well. Don't be blunt to the point where you end up fostering resentment.
Marriage does not mysteriously and miraculously change people. Be careful about expecting your spouse to change due to marriage. Correspondingly, be careful about expecting your family's opinion of your spouse to change after marriage. As a result, believing you can change your family's opinion of your spouse may place an unessary strain on your relationship with your family and also your relationship with your spouse.
You cannot expect to change how your spouse feels about major decisions overnight. People typically do not flip-flop and change their minds about major decisions like the desire to have children, career aspirations, or religion overnight. If your spouse told you his or her position regarding an important issue, trust that their opinion in genuine. Do not ignore it and assume you can change it later.
Keep it private. Generally, with the exception family abuse issues, what goes on between two spouses is that couple's business. Accordingly, you need to discuss and set boundaries about what is private information. Failure to do so may lead to significant marital issues if one spouse constantly shares private details with others behind their spouse's back.
If you are experiencing any of these issues, there is no shame in seeking counseling. Nipping a small issues in the bud can prevent major issues and even divorce later on. Take a look at some of our tips for working on your marriage.