Thanks for printing! Don't forget to come back to Meriwether & Tharp, LLC for fresh articles!
Child Support Modifications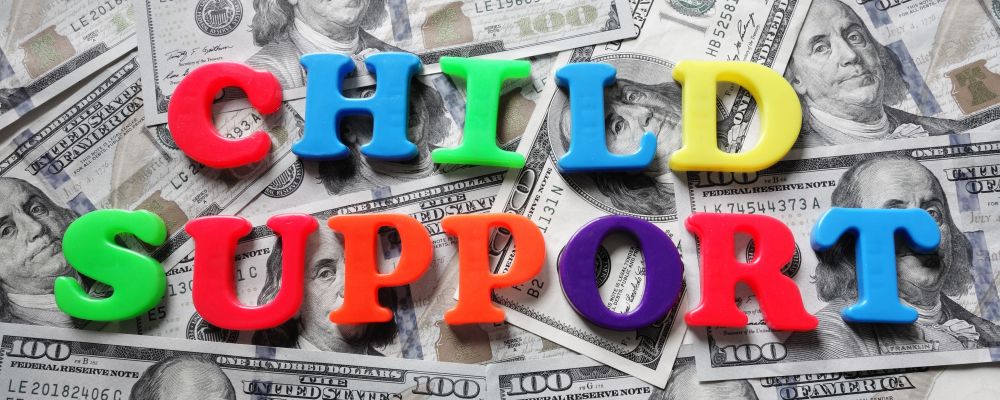 Often, after the entry of a Final Order and Decree of Divorce, one or both parties seek to modify the term of child support due to either a change of custody or due to a change in the income or financial circumstances of one or both parents. In Orlando, Tampa and throughout the state of Florida, the court has the power to modify the amount and terms and conditions of child support payments when the modification is found necessary by the court in the child's best interests, when the child reaches majority, or when there is a substantial change in the circumstances of the parties.
In order for a parent to seek the modification of a prior child support award, he or she must allege and show that there has been a change in the income or financial status of either former spouse or in the needs of the minor child or children. Once the moving party seeking child support modification has met its burden by establishing that a substantial change of circumstance has occurred, the trial court can modify the child support amount, in doing so, can properly consider all of the statutory factors regarding child support. Niemann v. Anderson, 834 So. 2d 319 (Fla. Dist. Ct. App. 5th Dist.2003).
The substantial change may consist of a change income for either parent or in the overnight parenting pattern exercised by either parent. The "change in circumstances must be significant, material, involuntary, and permanent in nature." A modification petition is permitted anytime the petition would result in a difference in support of at least 15% or $50 between the existing monthly obligation and the amount provided for under the guidelines, whichever amount is greater.