Thanks for printing! Don't forget to come back to Meriwether & Tharp, LLC for fresh articles!
Annulments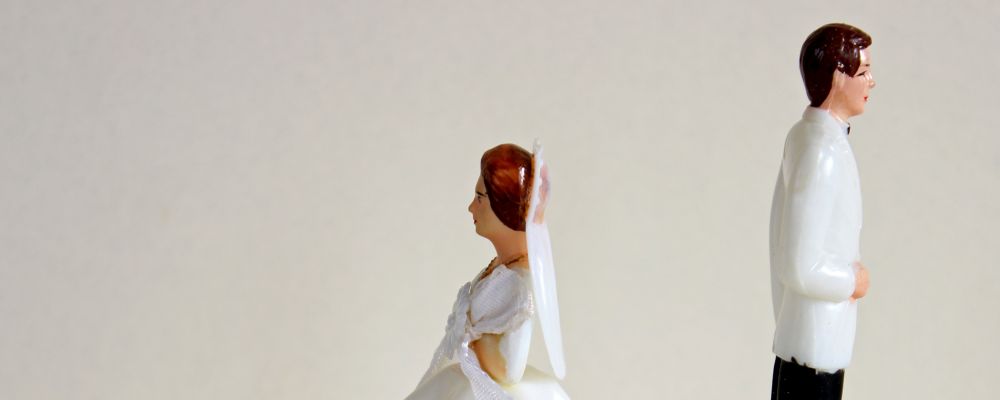 Like a divorce, an annulment ends a marriage. The key difference between a divorce and an annulment is whether the marriage being ended is recognized as valid. Unlike a divorce, which ends an existing valid marriage, an annulment ends the marriage, by declaring that it was never legitimate. Essentially, an annulment invalidates a marriage by proclaiming that it legally never existed.
When discussing annulments, it is important to draw the distinction between void and voidable marriages. Both void and voidable marriages can be annulled. However, only voidable marriages can become legal. Additionally, children of voidable marriages remain legitimate, even if the marriage is later annulled. Conversely, void marriages do not produce legitimate children. However, children of void marriages may still claim ancestry for purposes of interstate inheritance.
A void marriage is one that can never become legally valid. A marriage is automatically void if either spouse was already married at the time or related by blood within the second degree. A void marriage cannot be waived by conduct or agreement between the spouses.
By comparison, a voidable marriage is one that is neither bigamous nor incestuous, but can still be legally invalidated through annulment. A voidable marriage can become legal through conduct or agreement between he spouses. If the marriage was procured by fraud or duress, or where a party was lacking in mental capacity or underage, the marriage is voidable. In such marriages, the nonoffending party has the option of either voiding the marriage through annulment or ratifying the marriage and making it legally binding.
Voidable Grounds for Annulment
The marriage is voidable if either spouse was underage or lacked the mental capacity to consent to the marriage. The level of mental incapacity can vary and include disabilities such as temporary mental insanity and being under the influence of drugs or alcohol. Additionally, a marriage to which consent of one of the parties was obtained by undue influence is voidable. This can include extreme coercion and potentially force. Additionally, marriages induced by fraud are voidable. For example, if one party entered into the marriage with no intent to consummate, then that can constitute fraud to support annulment.
Ratifying a Voidable Marriage
If you accept any of the benefits of marriage, including consummation, regain capacity, or come of age during the marriage, this can ratify the marriage and surrender the right to void the marriage through annulment. Unfortunately, under current Florida law, consummation of a fraudulent marriage still ratifies a voidable marriage even if it occurred before learning of fraud and was immediately discontinued when the knowledge was obtained. Essentially this means that if you consummate a voidable marriage, you will not be able to attain an annulment. However, consummating a marriage only effects a voidable marriage and will not ratify a void marriage resulting from bigamy or incest.
Procedure
Licensed and performed marriages are presumed valid, and the burden of proving otherwise is on the party challenging the validity of the marriage. As a result, the evidence showing the marriage to be voidable must typically must be very strong. Actions for annulment are filed in circuit court and are governed by the family rules of procedure. In order to get an annulment of marriage, a plaintiff ordinarily must allege and prove that the marriage is void or voidable. The defendant in return may counterclaim for dissolution of marriage or for separate maintenance. Conversely, where one party to a marriage sues for divorce, the other party normally may counterclaim for annulment.
Consequences
The consequence of an annulment is that the marriage is void as if it never existed. With this being the case, awards based on the marital relationship normally granted upon divorce, like alimony, are still available in conjunction with annulments. Additionally with annulments of either void or voidable marriages, if the couple had children, child support will be ordered by the court. Upon annulling a marriage, in order to place the parties back in the position they were in prior to the marital relationship, courts may additionally divide or determine property rights.