Thanks for printing! Don't forget to come back to Meriwether & Tharp, LLC for fresh articles!
Duration of Alimony by Type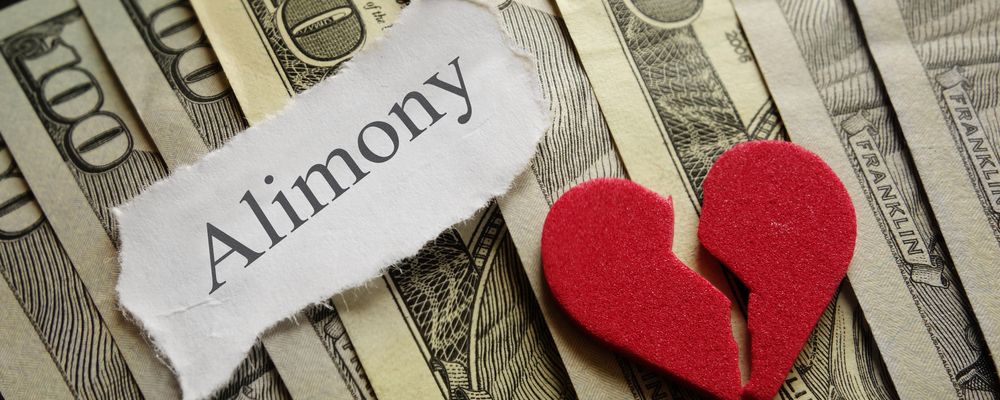 One of the most common questions asked about alimony in a Tampa or Orlando divorce is "when do the alimony payments typically end?" Overall, how long alimony lasts can be determined by a written mutual agreement between the parties. If the parties cannot agree, the Judge may award a duration based on an evaluation of the alimony factors and the specific facts of the parties' case. Additionally, there are specific rules on duration that depend on the type of alimony.
It is important to remember that some of the above types of alimony could terminate before the agreed to end date or the court ordered date under special circumstances. Learn more by clicking here.
Practice Pointer - CAUTION: Lump Sum Alimony
Remember that lump sum alimony is where the court stipulates a fixed amount to be paid at once or in installments for a definite period. It is important to remember that lump sum alimony cannot be terminated before the sum ordered or agreed to is paid. You should always keep this mind when considering lump sum alimony as an option.