Thanks for printing! Don't forget to come back to Meriwether & Tharp, LLC for fresh articles!
Tax Effects of Alimony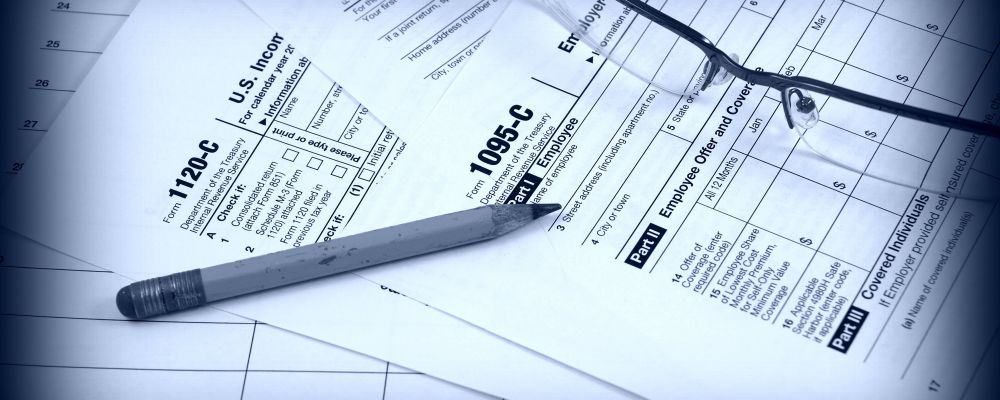 Paying or receiving alimony may have major tax consequences for the paying party and the recipient.
For tax purposes, alimony is usually treated as income to the recipient and as a deduction from the income of the person paying alimony. Since the paying spouse has the ability to deduct alimony payments from their taxable income, the payment of alimony can actually result in a savings in the paying spouse's tax bill. Notwithstanding, since the receiving spouse must include the payments of alimony they are receiving into their taxable income, there is a possibility that the receiving spouse's tax bill will increase. This is especially a problem if the payments are just enough to push the receving spouse's income into a higher tax bracket. While there doesn't seem to be a huge tax benefit for the receiving spouse, there may a strategic benefit. Since the paying spouse can deduct their alimony payments and potentially reduce their tax bill, they may be more likely to make their alimony payments and they may be less likely to aviod paying alimony or to attempt to reduce or eliminate their payments through modification.
Practice Pointer - Requirements to Deduct Alimony
In order to deduct alimony payments, your payments must be considered alimony for federal tax purposes. Amounts paid under divorce or separate maintenance decrees or written separation agreements entered into between you and your spouse or former spouse are considered alimony for federal tax purposes if:
You and your spouse or former spouse do not file a joint return with each other

You pay in cash (including checks or money orders)

The payment is received by (or on behalf of) your spouse or former spouse

The divorce or separate maintenance decree or written separation agreement does not say the payment is not alimony

If legally separated under a decree of divorce or separate maintenance, you and your former spouse are not members of the same household when you make the payment

You have no liability to make the payment (in cash or property) after the death of your spouse or former spouse, and

Your payment is not treated as child support or a property settlement
Only alimony may be deducted in this manner. Child support or property settlements do not qualify as alimony and may not be included when determining the amount of deduction. In fact, the IRS specifically lists that the following are not considered alimony and therefore cannot be deducted:
Child support

Noncash property settlements

Payments that are your spouse's part of community property income

Payments to keep up the payer's property, or

Use of the payer's property
Taxes and alimony are a delicate and complicated subject. When considering how alimony will affect your taxes, it is critically important to obtain tax advice from a qualified tax professional. Additionally, when considering how alimony and taxes will interact in a divorce, it would be wise to consider speaking with an experienced Orlando or Tampa Divorce Lawyer.