Thanks for printing! Don't forget to come back to Meriwether & Tharp, LLC for fresh articles!
Social Investigation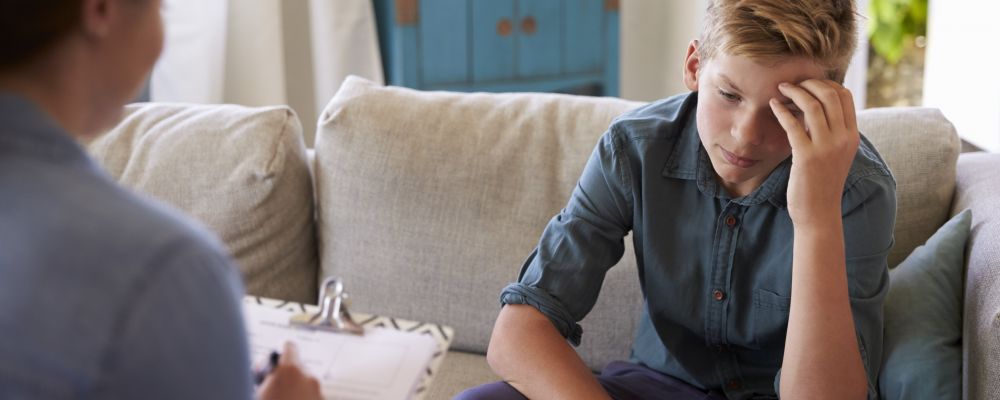 When parents are unable to agree on a child custody arrangment for their minor child/children, the court may order a social investigation and study to help guide its ultimate custody determination. The purpose of the study is to better provide the court with relevant information about the child and parental situation that may not have otherwise been revealed in court. Typically, the study will be paid for by the parents and conducted by either court staff, psychologist, clinical social worker, family therapist, or other trusted professionals. The person conducting the study will provide the court with written observations from the study and a recommendation for a parenting plan, based upon those observations. When the court subsequently makes its decision on a parenting plan, it may consider the recommendation and all other information obtained in the study. Fla. Stat. § 61.20. Typically a social investigation is a viable option when child custody is a contested issue and the parents cannot come to agreement. A social investigation is just one tool in your toolkit that may help you in a contested child custody situation. If you have a contested child custody situation, it would be best to speak to an Orlando or Tampa divorce lawyer about your options and what other tools may be available to you in your toolkit.