Thanks for printing! Don't forget to come back to Meriwether & Tharp, LLC for fresh articles!
Service of Documents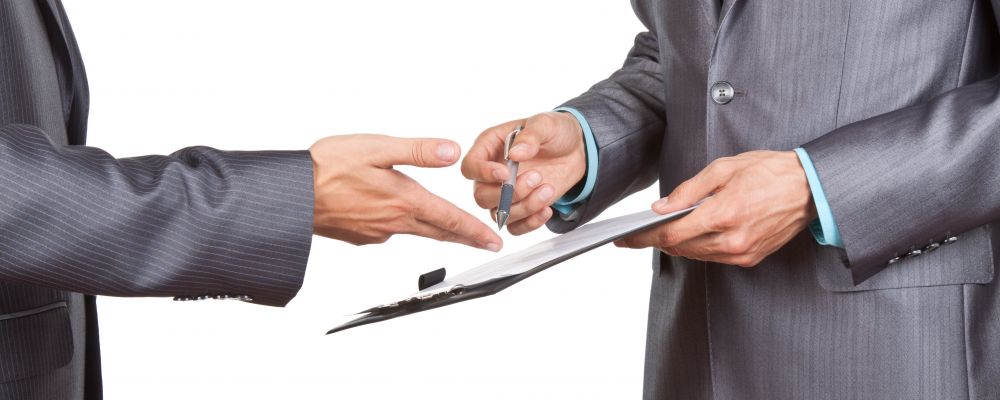 During a divorce proceeding in Orlando, Tampa and throughout the state of Florida, parties will file petitions for divorce, motions, and other pleadings. After a party files any of these with the court, the other party must be served with a copy of the documents in order to have proper notice of any forthcoming actions and hearings. Unless constructive service is lawfully permitted, personal service of the original or supplemental divorce petition and summons is required to be delivered to the other party by a deputy sheriff or private process server. If the opposing party is represented by an attorney, service must also be delivered by e-mail to their attorney.
Next Steps After Receiving Initial Service

After the original or supplemental divorce petition (also know as the complaint for divorce or petition for dissolution of marriage) is served by a deputy sheriff or private process server, additional motions and related documents can be delivered by hand, U.S. mail, or certified mail. Any additional filed motions or documents must be copied and provided to the other party with a certificate of service. If proper service is not obtained, the court will be unable to hear your divorce proceeding. However, accepting service by mail will not waive any subsequent objections about the venue or jurisdiction of the court in the case.
Practice Pointer - What Happens if you Don't Know Where the Other Party Lives?
During a divorce if you do not know where the other party lives, the court may permit constructive service in a newspaper or other publication. This is referred to as service by publication. This typically comes into play when you absolutely cannot find your spouse or if they ran off and are hiding. Generally speaking, service by publication is only proper if you can convince a judge that you are unable to find the missing party after undertaking a thorough and diligent search.
Service can be a tricky subject and can be very procedural with a lot of rules. If you need assistance with service of process or if you have questions about service, please contact one of our experienced Tampa or Orlando divorce lawyers.