Thanks for printing! Don't forget to come back to Meriwether & Tharp, LLC for fresh articles!
Requests for Production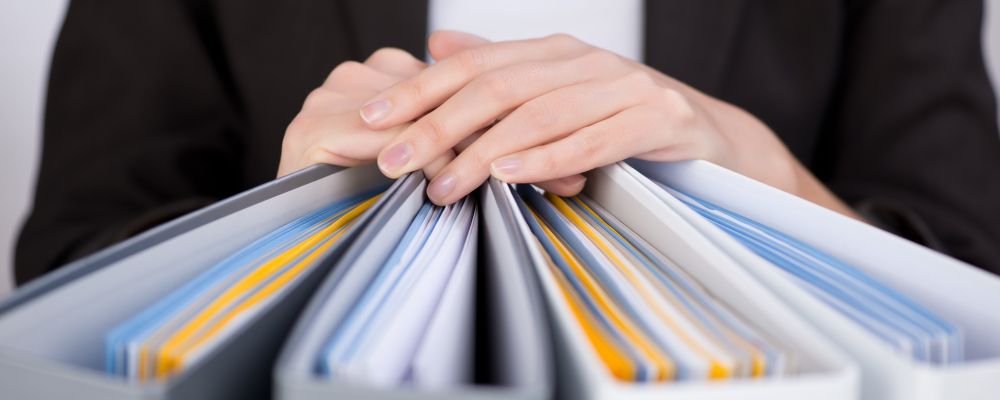 Requests for the production of documents are another form of discovery available to Florida litigants. This method of discovery allows one party to gather evidence by serving another party with requests for documents related to the divorce action. A party may request that other party produce and permit the party making the request to inspect and copy any designated documents, including electronically stored information, writings, drawings, photographs, phone records, and other data compilations from which information can be obtained. For example, a party may request documents such as pay stubs and bank statements if they relate to matters within the divorce action including, alimony, child support, and equitable division. Additionally, one party may serve the other party with a request to permit entry upon property in their possession or control for the purpose of inspection, if it relates to the divorce action. Fla.R.Civ.P. Rule 1.350(a).
What is the Procedure for Responding to a Request for Production?
Similar to interrogatories, requests for production may be served upon the plaintiff after the commencement of the domestic relations action. The requests for production may be served with or after service of the complaint and summons on the defendant. With a few exceptions, a party has 30 days in which to respond. If the requests are included with the service of the complaint for divorce, a defendant may respond within 45 days after being served. However, the court may ultimately allow for a shorter or longer time. "For each item or category the response shall state that inspection and related activities will be permitted as requested unless the request is objected to, in which event the reasons for the objection shall be stated." Fla.R.Civ.P. Rule 1.350(b).
Can Requests for Production be Used Against Nonparties to the Divorce?
Yes. A party may use a Request for Production against a person not a party to the divorce for production of documents and permission to enter upon land. Fla.R.Civ.P. Rule 1.350(c).
Practice Pointer - Why use Requests for Production?
Requests for production are valuable tools for litigants not only because can they be served upon parties to a case, but also upon nonparties as well. For example, requests may be served upon non-parties to the litigation, including individuals, firms, corporations, healthcare facilities, and medical practitioners. Consequently, they can be extremely useful in tracking down evidence such as bank account and retirement statements and cell phone records.