Thanks for printing! Don't forget to come back to Meriwether & Tharp, LLC for fresh articles!
Questions to Ask When Choosing an Attorney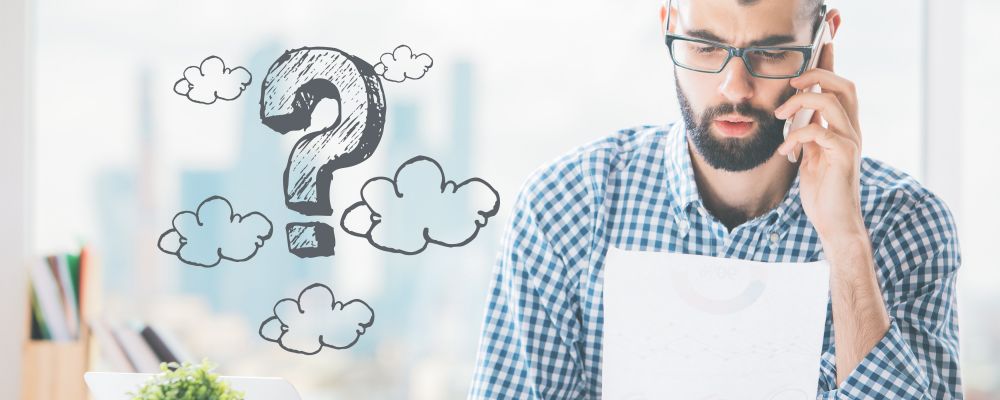 Remember that selecting the right lawyer for you is a lot like the job interview process. Accordingly, there are several questions that you should consider asking in your initial meeting to make sure that you have found the ideal attorney for your divorce. These include:
Do you solely practice family and divorce law? If you do not exclusively practice family and divorce law, what percentage of your firm's practice is dedicated to it?
How many years have you been practicing family law?
How is your fee structure determined?
What is your hourly rate or retainer and how does the hourly rate work against the retainer amount?
How does the firm collect billing?
What is your estimate for how much my divorce will cost?
At the present moment, what do you think my divorce's outcome will be in regards to alimony, equitable division, and child support and custody (if applicable).
Do you know the opposing attorney representing my spouse and have you ever litigated against them? If yes, what do you know about their litigation and negotiation style.
How often do your cases go to trial and what percentage of those cases resulted in the outcome your client wanted?
Having heard my goals for the case, what is your estimate for how long this process will take?
What are my duties and rights during this process?
Who will be responsible for my case's day to day operations?
Is there anything you can do to help me reduce the cost of the case and will you do it?
What are the next steps after this meeting and what information and documents do you need from me?

If you are not satisfied with some or all of the answers to these questions, you should consider calling around and doing a bit more internet research. Even if it takes a bit longer and bit more effort, it will be well worth it to have the right attorney representing you.