Thanks for printing! Don't forget to come back to Meriwether & Tharp, LLC for fresh articles!
Planning an Exit Strategy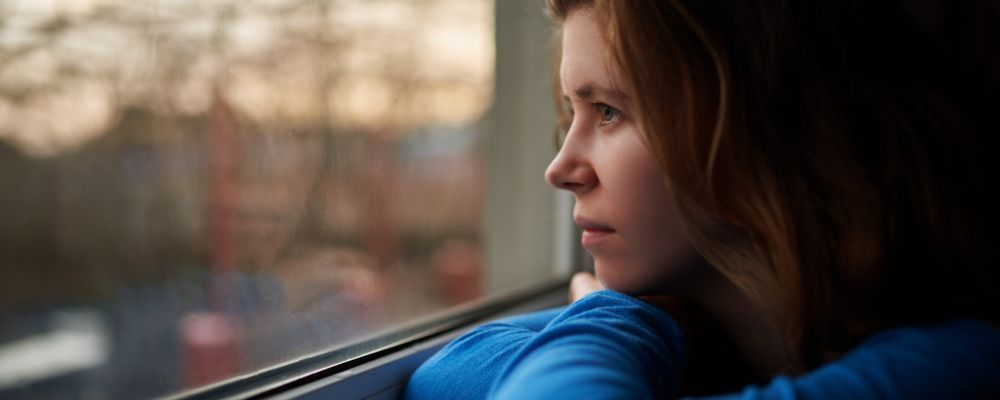 Before informing your spouse that you are seeking a divorce, there are several things that may be useful to do and complete. Listed below is a list of things to consider and complete when contemplating a divorce. While many of the items on the list can be completed beforehand, there are several that may be easier to complete after you and your spouse are separated.
Sample Exit Strategy for a Divorce
Gather and make copies of records with essential information, such as financial, insurance, and other personal information and documents.
Password protect important private computer files and documents. This will ensure that your spouse does not get access to these files. Email address passwords are particularly pertinent to change if your spouse has knowledge of your password. Additionally, any private or sensitive mail you receive or anticipate to receive, should be forwarded to a relative's address or Post Office box.
Close off any financial ties with your spouse. You should open a different bank account with a different bank that your spouse uses. You should put enough money in this account to provide for you and your children during the divorce process. However, do not move money or other funds that might belong to your spouse.
Do not transfer or gift any marital asset that are jointly titled in you and your spouse's name. If you are unsure, please read our pages on marital assets and separate property first. After that, consider contacting an experienced Tampa or Orlando divorce lawyer.
Compose a projected budget that factors in your monthly income and expenses. You will need this information to get your Florida divorce started.
Avoid taking on or adding any new debt that might effect your financial situation.
Ease the divorce transition for your children by staying active in their lives. This may likewise help with the child support and custody determination.
Look into alternative healthcare arrangements if your coverage is linked to your spouse's health insurance.
Maintain a journal detailing all times, facts, dates, and events relevant to your marriage, children, and divorce. This should be kept in a secure place where your spouse will not find or have access to it.
Map out your future. This means you should plan for how you will provide for you and your children personally and financially. Do not quit your job if you are already employed. If you are not employed, it may be wise to start researching the job market. Additionally, it may be prudent to start researching and planning your living arrangements for the duration of and after the divorce.
Talk to an attorney about the divorce and the next steps in the process. It is important to obtain legal advice regarding things you need to do or items/documents you need to gather prior to filing for divorce.
Finally, discuss the divorce with your spouse. This is one of the toughest parts of the divorce process. As a result, it is vital to remain calm and collected to set the tone for the divorce proceedings and your post divorce relationship.