Thanks for printing! Don't forget to come back to Meriwether & Tharp, LLC for fresh articles!
Paternity Actions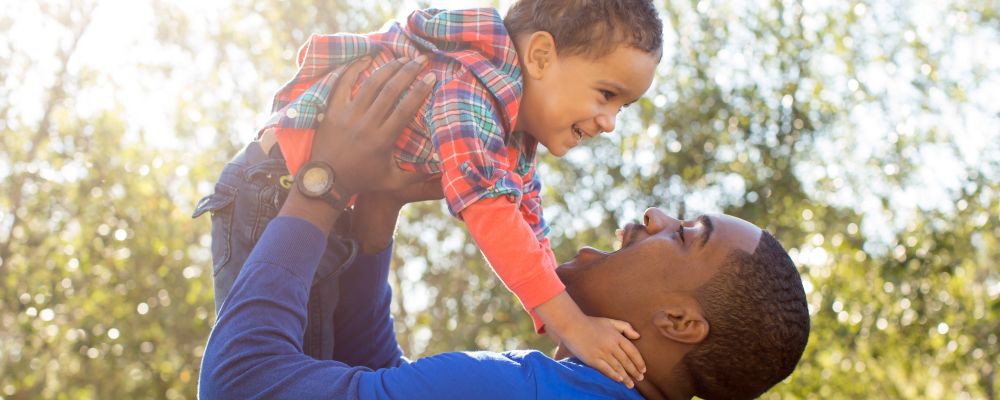 Today, it is very common for an unmarried couple to have a child out of wedlock. However, in Tampa, Orlando and throughout the state of Florida the biological unmarried father has no legal rights over the child until he becomes classified as the 'legal father.' In Florida, there is a distinction between the biological and legal father. The biological father is the man who fathered the mother's child. Alternatively, the legal father is the man who has parental rights and responsibilities over the child. One can become the legal father through marriage, adoption, voluntary agreement, or court ruling.
Voluntary Agreements of Paternity
Typically, unmarried parents are in agreement about the identify of a child's biological father and choose to have the biological father recognized as the legal father. In such cases, the unmarried mother and father can sign a notarized "Voluntary Agreement of Paternity" to give the father legal rights over the child. When the parents sign this form, they are acknowledging under oath that the alleged father is the child's biological father and the father can add his name to the child's birth certificate. "A signed voluntary acknowledgement of paternity shall constitute an establishment of paternity and may be challenged in court only on the basis of fraud, duress, or material mistake of fact, with the burden of proof upon the challenger." Signing the Voluntary Agreement of Paternity establishes the alleged father as the child's legal father and gives him all legal responsibilities and rights that go along with parenthood, including the responsibility to financially support the child and the right to petition for time sharing and decision making power. Additionally, the Voluntary Agreement of Paternity gives the father the right to notice and consent if the mother decides to put the child up for adoption. F.S § 742.10.
When are Paternity Actions Usually Brought?
Nonetheless, there are often disagreements about the biological father's identity when a couple is unmarried. Depending on whether it is the mother or alleged father who disagree about the biological father's identity, there will be a difference in the paternity action approach. Generally, an alleged biological father will bring a paternity action to establish a legal parental relationship and obtain rights such as time sharing and decision making ability over the child. Alternatively, a paternity action will generally be brought by the mother to establish and obtain child support. "A proceeding to establish paternity must be commenced within four years from the date the child reaches the age of majority." F.S. § 95.11(3)(b).