Thanks for printing! Don't forget to come back to Meriwether & Tharp, LLC for fresh articles!
Mandatory Parenting Class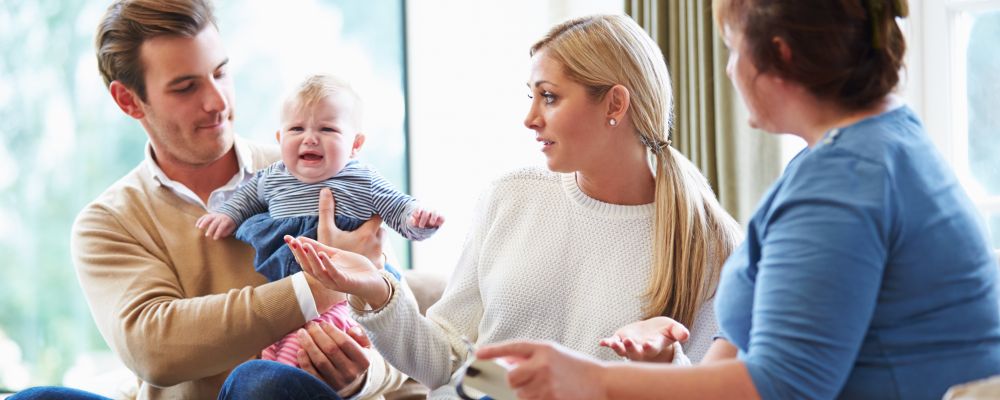 Divorce can be a very difficult transition for both parents and children. Children in particular can suffer from damaging emotional effects at home and school during this tough period. As a result, before a divorce can be finalized, all parents with minor children are required to complete the Parent Education and Family Stabilization Course to ease this transition. The four hour course is administered by a number of third party companies and typically costs around 25 dollars. By taking a course "designed to educate, train, and assist parents about the consequences of divorce," parents will become better equipped to work together and ease the upcoming changes in family structure for their children. Topics covered in the course include matters related to custody, care, time sharing, and the emotional and financial support of a child. The parent who filed for divorce is required to take the course within 45 days, but both parents are encouraged to take the course, either separately or together, early in the dispute for maximum benefit. While the court may excuse a parent from the course in some instances for good cause, you may be held in contempt of court, denied shared parental responsibility, or otherwise sanctioned by the court if you do not complete the course. Fla. Stat. § 61.21.