Thanks for printing! Don't forget to come back to Meriwether & Tharp, LLC for fresh articles!
What is Parental Responsibility?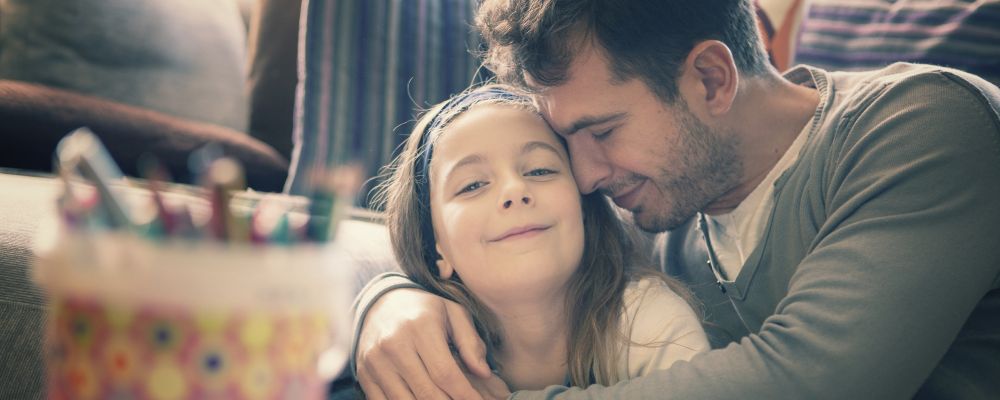 In Tampa and Orlando, and the rest of Florida, legal custody is now referred to as "Parental Responsibility." Parental responsiblity has to do with decision making by parents. Parents make major decisions that affect their child's life on a regular basis. If those parents get a divorce, there must be a plan regarding how these major decisions will be made once the parties split. In Florida, this parental decision making is called "Parental Responsibility."
Parental Reponsibility or Legal Custody, essentially determines who will make major decisions for the child/children.
Parents getting a divorce in Florida must determine who will make major decisions affecting the welfare of the child/children or whether that decision making ability will be shared. Parents may agree as to how Parental Responsibility will be allocated. If the parents cannot agree, the court will determine Parental Responsibility by evaluating the best interest of the child factors.
Typically, major decisions in Parental Responsibility include, but are not limited to, decisions about:
The child/children's education
Non-emergency healthcare
Other responsibilities that may be unique to this particular family.
Fla. Stat. § 61.13(2)(c). There are three types of Parental responsibility in Florida, (1) Shared Parental Responsibility, (2) Shared Parental Responsibility with Decision Making Authority and (3) Sole Parental Responsibility.