Thanks for printing! Don't forget to come back to Meriwether & Tharp, LLC for fresh articles!
Mediation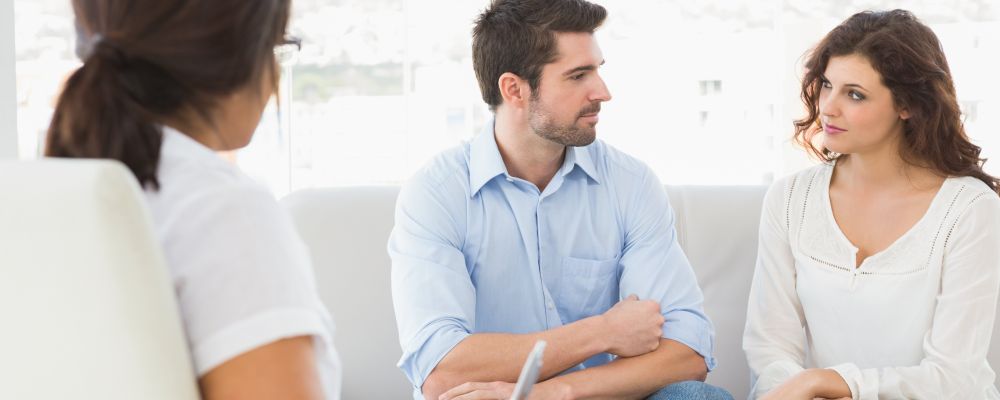 The mediation process has proven repeatedly for our clients to be an effective means for reaching a settlement without going to trial.
The most common type of alternative dispute resolution is Mediation. Mediation is a procedure where a neutral or impartial person, known as a mediator, facilitates settlement discussions between the parties. The mediator's purpose is to help the parties take a step back from the particular items or clauses they are fighting over and focus their attention on their actual needs and interests in the current situation. The power is ultimately in the parties' control to make an agreement and whether or not to agree to disagree with the opposing party's proposals. The mediator cannot a make a decision for you or impose an agreement upon you. They merely facilitate the negotiation.
In Tampa, Orlando and throughout the State of Florida, regarding divorce cases, Mediation is required before any hearing for temporary relief or trial. The benefits of settlement with mediation are saving substantial attorney fees and costs (compared to going to trial), eliminating the time and emotion of trial, and having items and language that you and your spouse want in the settlement agreement, rather than relying on the judge to make all decisions and decide what will go into your settlement agreement for you.
Often clients are skeptical about the prospects of reaching a settlement agreement during mediation. When the two parties have tried to work out a case themselves to no avail and they have hired attorneys who appear to be unable to settle the case, it is easy to become discouraged over the prospect of mediation. However, the mediation process has proven repeatedly for our clients to be an effective means for reaching a settlement without going to trial.
What Makes a Mediation Successful?
Unlike a trial, where the process can be long and combative, in mediation, the process is focused on resolving differences to avoid trial and its costly expenses. Many times during and leading up to a trial, parties do not fully disclose or discuss their true wishes and concerns with each other. Consequently, the strained communication can prevent logical compromises and resolution on the matter. Mediation strives to fix this problem by having an impartial mediator facilitate a completely confidential session to find common ground and address concerns in a different and more effective way. Third, it is the immediate disclosure of a mediation that allows the mediator to address the parties' concerns immediately, alleviating fears and concerns. As a result, even if the mediation session fails to produce a final settlement agreement, its effectiveness at narrowing down the issues (and gaps between the parties) often leads to the case being resolved quicker and more effectively in the future.
Do I Need an Attorney To Go To Mediation?
There is no requirement to have a an attorney in order to go to mediation. However, it's important to remember that mediators are impartial and they cannot provide legal advice. Further, some mediators are not attorneys. It may be wise to have an attorney with you at mediation to give you legal advice and advise you on your rights. Attorneys also can help guide you towards resolution, negotiate better for what you want and project realistic outcomes for issues at trial. Before heading to mediation, consider contacting one of our expereinced Tampa or Olrando divorce lawyers.