Thanks for printing! Don't forget to come back to Meriwether & Tharp, LLC for fresh articles!
Lump Sum Alimony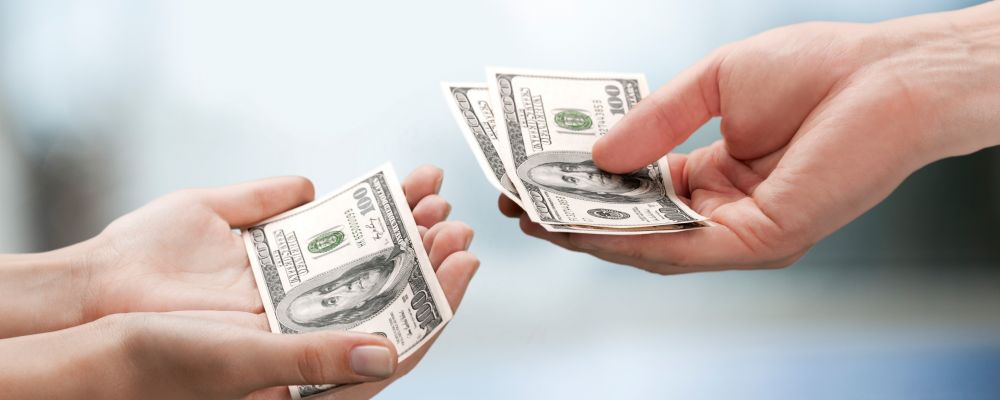 A less common alternative to permanent alimony is lump sum alimony. Lump sum alimony is awarded to provide for support or for the sale of marital property. Unlike permanent alimony, where the court typically stipulates periodic payments for a length of time, under lump sum alimony, the court stipulates a fixed amount to be paid at once or in installments for a definite period. Pipitone v. Pipitone, 23 So. 3d 131 (Fla. 2d DCA 2009).
When is Lump Sum Alimony Appropriate?
In Florida, lump sum alimony is appropriate only under special circumstances at the court's discretion. Levin v. Levin, 745 So. 2d 1077 (Fla. 1st D.C.A. 1999). This includes times when the receiving party has significant debts or fixed mortgage payments or when the payer currently has the alimony funds available, but there is reasonable uncertainty about their reliability, good faith, health, or future income stream. Simpson v. Simpson, 678 So. 2d 882 (Fla. 3d DCA 1996). However, the court may only grant lump sum alimony if it will not unduly burden the paying spouse or their business financially. See Fla. Stat. § 61.08(9); Canakaris v. Canakaris, 382 So. 2d 1197, 1202 (Fla. 1980).
When is Lump Sum Alimony preferable?
Lump sum alimony can sometimes be preferable to permanent periodic alimony when there are no children involved. The underlying policy behind this is to give the divorcing parties a clean break from each other. With permanent periodic payments there is a strong likelihood for modification and subsequently, the need to meet and communicate with your former spouse Since, lump sum alimony is not subject to modification or termination, it may help avoid unwanted interactions with a former spouse and thus, better enable a fully clean break.
Termination & Modification
Lump Sum Alimony cannot be modified or terminated. As a result, unlike permanent alimony, after the receiver's death, payments from a lump sum alimony do not end and will continue to the receiver's estate.
Lump Sum Alimony cannot be modified or terminated.