Thanks for printing! Don't forget to come back to Meriwether & Tharp, LLC for fresh articles!
Lowering the Costs of Divorce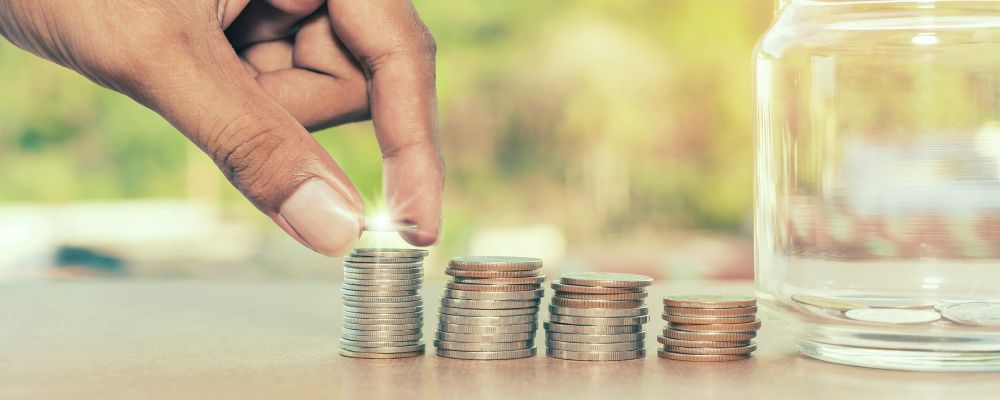 It is true that divorce can be expensive. However, there are certain steps you can take to mitigate these costs. Below we compiled a list of cost saving tips to help you reduce your divorce costs.
Communication
Your lawyer is your advisor and your advocate during your divorce. Hiring a quality divorce lawyer can be a great advantage during your divorce. Notwithstanding, hiring a quality divorce lawyer may be costly. Knowing this, there are certain steps you can take to keep that cost down, especially when it comes to communicating with your lawyer.
First off, you should make sure you fully understand your fee agreement and how the lawyer will bill you. You should make sure you understand if any portion of the cost is refundable, how much per hour the lawyer, paralegal and anyone else working on your case will charge.
You should also understand the lawyer's policy on communication. Lawyers typically charge by the hour. While we understand that divorces are extremely emotional and there is a tendency to open up and vent for long periods of time, you should also be cognizant of the fact that your lawyer is likely charging you by the hour. If you get into the habit of calling or e-mailing regularly to vent for long periods of time, you may find your bill will go up significantly. If you are in need of venting or talking about your emotions or your divorce, it would be wise to consider hiring a licensed therapist. A licensed therapist is far more qualified than your lawyer to help you work through these issues in a positive manner.
Practice Pointer - Do not be Deterred from Communicating with your Lawyer
While communication does cost money that does not mean that you should keep everything to yourself and refuse to communicate with your lawyer. You should feel free to contact your lawyer anytime that you need legal advice. Try writing out a list of questions you have for your attorney before you call. You can also outline the subjects you want to cover beforehand. Organizing your thoughts beforehand can make for a more productive and cost effective communication.
Cost Saving Strategy
One of the fastest ways to make your divorce very expensive is to refuse to negotiate and settle with your spouse and demand to take them all the way to trial and fight it out in front of the judge. You can save a significant amount of time and money and negotiate for what you want (rather than allowing a judge to assign it to you) by changing your attitude and your strategy. If you are open to negotiation and you can work with your spouse to settle the case, you will save time and money. When hiring an attorney it is important to make sure the attorney shares your strategy. If you hire an aggressive litigious attorney you may end up spending more because that attorney's strategy is to fight rather than settle.
Part of an effective cost saving strategy is understanding that time equals money. This means that when you have meeting with your lawyer, make sure you are prepared. Additionally, gather your thoughts and your questions ahead of time to help guide the discussion and make the meeting more productive Further, responding to communications with your attorney in a timely manner prevents delays in your case and eliminates the need for the attorney to spend time trying to get in contact with you.
Information Gathering
During a divorce, it is very likely that you will be asked to produce information and documents. This information gathering may actually be court ordered with a hard deadline. It is critically important that you understand what you need to produce and that you produce the information without delay. Do not hold back information, if there is confidential information that you do not believe should be produced, your attorney will review that information and will redact that information so that it will remain confidential. If the information or documentation that you provide is disorganized or incomplete, your attorney could spend countless hours trying to organize it and make sense of it. This is will likely result in additional costs.