Thanks for printing! Don't forget to come back to Meriwether & Tharp, LLC for fresh articles!
Judge's Findings of Fact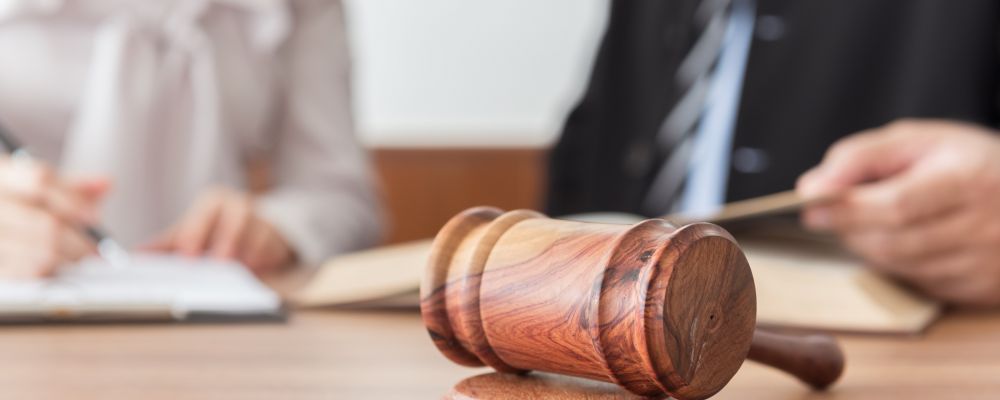 Sometimes the parties to a divorce cannot agree on how marital assets and debts should be divided. If the parties cannot agree, the matter is taken before a judge for a decision. If the judge must decide how to divide martial assets and debts, the judge must support the decision with factual findings in the judgment or order. In other words, anytime that a judge must decide the equitable distribution of assets and debts in Tampa, Orlando and throughout Florida, the judge must include written out findings of fact with their decision on how the assets, property and debts will be divided after a divorce.

According to Florida law, the distribution of all marital assets and marital liabilities (debts), whether equal or unequal, shall include specific written findings of fact as to the following:
(a) Clear identification of nonmarital assets and ownership interests;
(b) Identification of marital assets, including the individual valuation of significant assets, and designation of which spouse shall be entitled to each asset;
(c) Identification of the marital liabilities and designation of which spouse shall be responsible for each liability;
(d) Any other findings necessary to advise the parties or the reviewing court of the trial court's rationale for the distribution of marital assets and allocation of liabilities.