Thanks for printing! Don't forget to come back to Meriwether & Tharp, LLC for fresh articles!
Interim Partial Distribution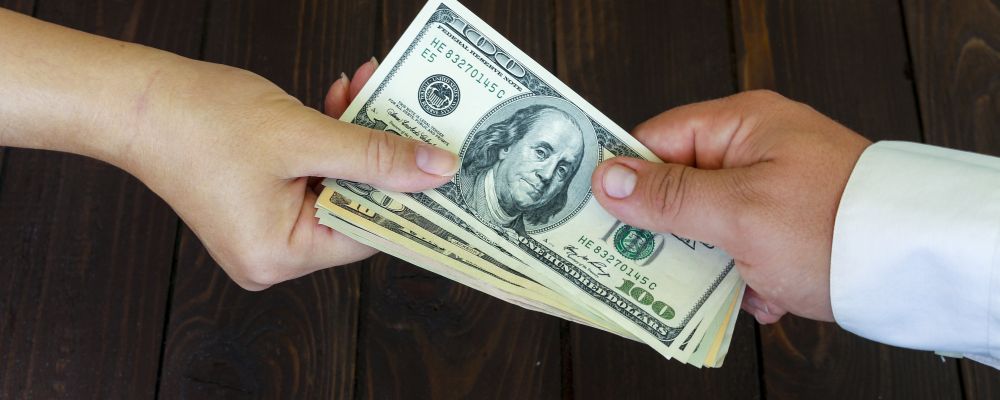 Some parties may need financial resources to cover the cost of the divorce while the divorce is pending.
What happens if one or both parties to a divorce, need resources to help them get through the period of time that the divorce is pending? Some parties do not have the luxury of waiting for the divorce to be finalized before they receive their share of marital property. Among other things, those parties may need those financial resources to cover the cost of the divorce while the divorce is pending.
However, a complete and total division may not be necessary or even feasible during the pendency of the divorce. Notwithstanding, if the court finds good cause, the court may partially divide assets between the parties while the divorce is pending. "Good cause" typically means any type of extraordinary circumstances that require an interim partial distribution.
To enter an interim partial distribution order, the court must enter an order that shall identify and value the marital and nonmarital assets and liabilities made the subject of the sworn motion, set apart those nonmarital assets and liabilities, and provide for a partial distribution of those marital assets and liabilities. An interim order may be entered at any time after the date the dissolution of marriage is filed and served and before the final distribution of marital and nonmarital assets and marital and nonmarital liabilities.
Procedure

Such an interim order shall be entered only upon good cause shown and upon sworn motion establishing specific factual basis for the motion. The motion may be filed by either party and shall demonstrate good cause why the matter should not be deferred until the final hearing.
Effect on Final Distributions of Marital Property

The court shall specifically take into account and give appropriate credit for any partial distribution of marital assets or liabilities in its final allocation of marital assets or liabilities. Further, the court shall make specific findings in a partial distribution order that any partial distribution will not cause inequity or prejudice to either party as to either party's claims for support or attorney's fees.
How are Partial Distributions Made?

Similar to the way a final distribution of marital property is made in a divorce, any interim order partially distributing marital assets or liabilities shall be made by evaluating the factors the judge considers when determining how to divide assets & debts and making the findings of fact the judge is required to make.