Thanks for printing! Don't forget to come back to Meriwether & Tharp, LLC for fresh articles!
Healthcare Decision Making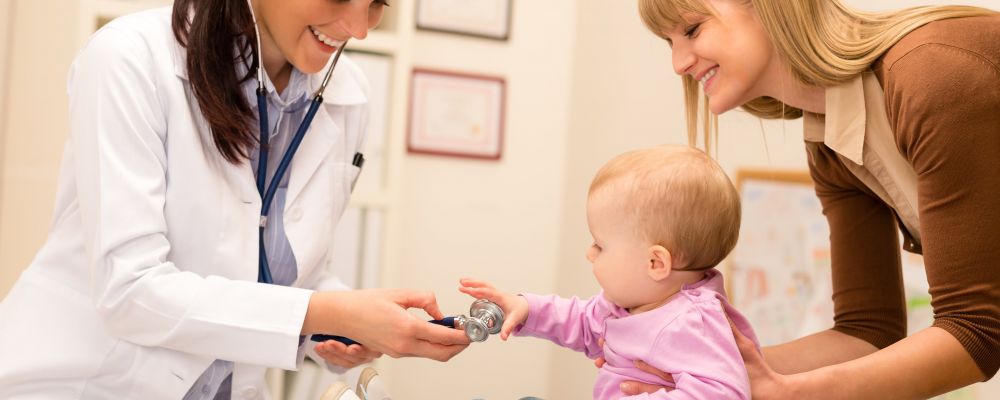 Decisions regarding a child's medical care and health could potentially be some of the most important decisions that parents must make. Accordingly, it is imperitive to have a plan in place to determine what course of action to take in the event the parents disagree on this important issue. Decisions regarding health and medical care often include such things as, where the child will obtain medical treatment, what procedures the child will undergo, what medications the child will take, and whether a child will take generic or name brand medication. Many medical decisions can also be minor. For example, whether or not a child wears contacts or glasses and whether a child gets braces. All non-emergency medicial decisions, major or minor, should be discussed and made by both parents, unless shared parental responsibility is not appropriate.
Practice Pointer - What about in the case of an emergency?
Decisions like the ones specifically mentioned above are often reached after both co-parents discussed the matter between themselves and are usually not made as a result of an emergency situation. However, in the event that an emergency occurs which affects the child's health or safety, the parent that has physical custody of the child at the time of the emergency is authorized to seek emergency treatment for the child. In an emergency, there may not be time for the parents to deliberate. It is important for parents faced with this situation to of course protect the wellbeing of their child, but to also use discretion and common sense to ensure that he or she is not taking action that would violate the court's order concerning custody. If you are having trouble creating a plan of action in case of an emergency, it may be wise to be proactive and speak with an experiened Orlando or Tampa divorce lawyer.