Thanks for printing! Don't forget to come back to Meriwether & Tharp, LLC for fresh articles!
Guardian Ad-Litem (GAL)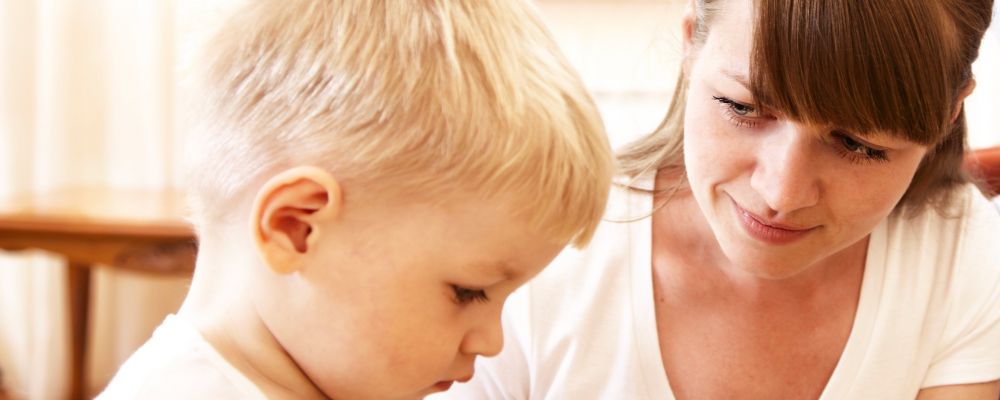 GALS often investigate child custody and provide recommendations about the child's best interests.
What is a Guardian Ad Litem (GAL)?
In actions for divorce in Tampa and Orlando, parenting plan changes or creation, or upon allegations of child abuse, a court may appoint a guardian ad litem (GAL). A GAL is a certified neutral party appointed by the court to act as "next friend of the child, investigator, or evaluator, but not as attorney or advocate." Fla. Stat. § 61.401.
How does someone become a Guardian Ad Litem?
A person may be appointed as a GAL 3 different ways. These 3 ways are (1) certification by the Guardian Ad Litem Program, (2) certification by a non-profit legal aid organization, or (3) by being an attorney who is a member in good standing of The Florida Bar. Fla. Stat. § 61.402.
What are the Guardian Ad Litem's powers and responsibilities?
The GAL is immune from any civil or criminal liability and is endowed by the court with the "necessary powers, privileges, and responsibilities" to promote the child's best interests. This includes the power to investigate the allegations affecting the child and interview the child, witnesses, or other persons with relevant information about their welfare. Through counsel, the GAL may request expert health and psychological examinations of the child, their parents, or other interested parties, as well as records from doctors, dentists, psychologists, and hospitals to review. Following their investigation, the GAL will provide the court with a statement of the child's wishes and may provide written or oral recommendations to the court about the child's best interests. Fla. Stat. § 61.403.
What is the Guardian Ad Litem's role in the court proceedings?
The GAL, "through counsel, is entitled to be present and to participate in all depositions, hearings, and other proceedings in the action." Additionally, the GAL "may compel the attendance of witnesses." Fla. Stat. § 61.403(6).