Thanks for printing! Don't forget to come back to Meriwether & Tharp, LLC for fresh articles!
Counseling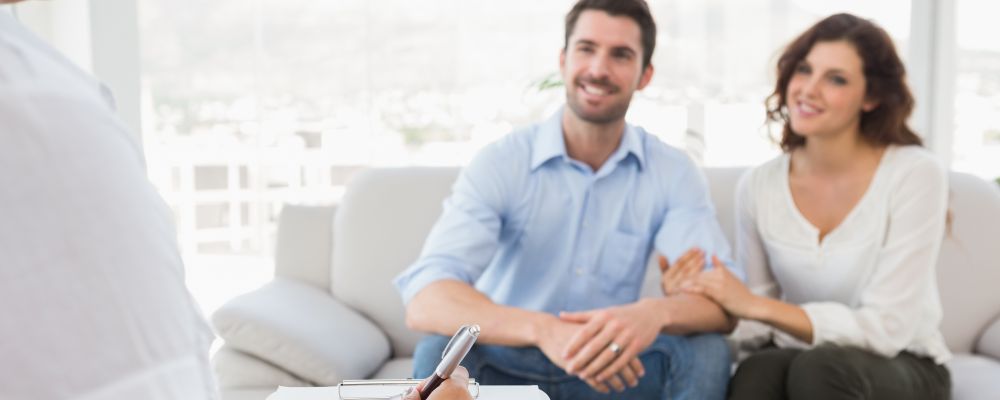 When considering divorce in Florida, it difficult to know whether divorce is truly the right option, or whether there may be other options that could help save your marriage. Marital issues come in many forms. Some issues are easy to identify and others, such as it communication problems or a lack of trust between the spouses, may be more latent. Sometimes these more latent issues are easier for professionals such as marriage counselors to identify.
What is Marriage Counseling?
Marriage counseling, or couples counseling, specifically helps married couples build and maintain a strong and healthy marriage. Marriage counseling may also help heal or repair a marriage that has been plagued with easy to identify issues like infidelity and with the more latent issues like a lack of communication. For example, marriage counseling facilitates positive communication between the spouses, which helps the couple identify what the real issues. Once the true underlying issues are brought to light, marriage counseling provides the couple with the emotional tools necessary to work toward repairing the problems plaguing in their relationship. There is a vast range of issues that a qualified marriage therapist or counselor could help spouses with. For example, infidelity and emotional affairs, mid-life crises and other major personality changes, empty nest syndrome, and the waning of emotional or physical intimacy between the couple.
Practice Pointer - What if Divorce is my only Option?
If divorce turns out to be your only option, marriage counseling could still be productive. Marriage counseling not only helps with saving your marriage, marriage counseling could also help your divorce, and life after divorce, go much smoother than it otherwise would. A marriage counselor may be able to help the couple acquire the skills necessary to move forward in a positive direction and begin to develop their relationship, post-divorce, as co-parents for their children.