Thanks for printing! Don't forget to come back to Meriwether & Tharp, LLC for fresh articles!
Costs of Divorce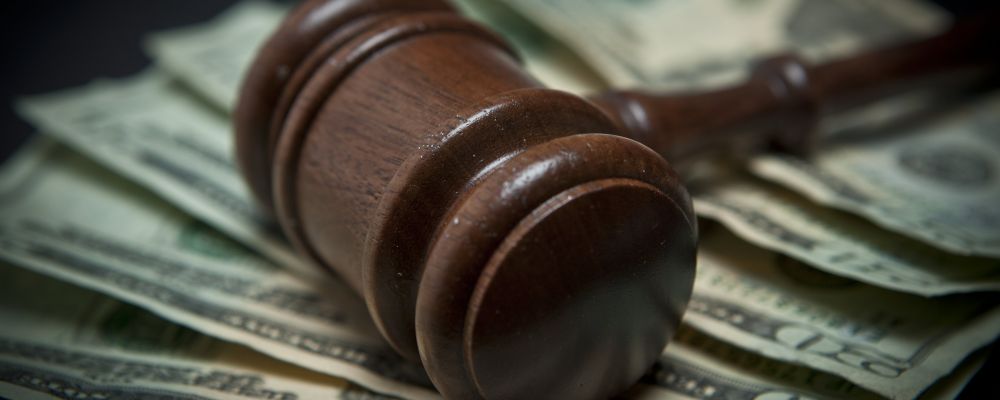 Divorce can certainly be expensive. One of the first questions that people ask their attorney is, "how much is this divorce going to cost?" Unfortunately, it is difficult to come up with an exact total amount upfront. It is difficult for lawyers to provide an accurate estimate up front because there are many factors that contribute to the legal costs and fees associated with a divorce case that are outside you or your attorney's control. Not every divorce case is the same. Some parties have children and will need to spend more time negotiating child custody arrangements and calculating child support payments. Sometimes child custody disputes rise to such a level that both parties feel the need to bring in additional experts to help their case. Some parties may have a multitude of complex assets and investments and may need to bring in a forensic accountant to assist with the division of assets and tax implications. The list goes on and on because each party's divorce is unique and should be given the individualized attention it deserves.
While it is difficult to provide an accurate estimate of all costs up front, those who are thinking about going through with a divorce should be familiar with the types of costs associated with divorce.
Typical Costs Associated with a Contested Divorce

Attorney's Fees
There is no standardized fee or fee arrangement that lawyers charge for a divorce. Divorce lawyers typically charge by the hour and collect a retainer up front. How much they charge per hour and the retainer amount they charge may vary since divorce lawyers come with differing levels of experience. Additionally, the amount of attorney's fees may vary based on the individual facts and nuances of your particular case. A more complex case where both sides are constantly fighting with each other and are not able to come to an agreement will take more time to resolve and since lawyers bill by the hour, more time equals more money. Notwithstanding a divorce with no kids and limited assets or a divorce where the parties are able to come to an agreement relatively quickly, will likely be less expensive.
Court Costs
A filing fee will likely have to be paid to the court to initiate your divorce or other family law action. The fee amount could vary based on the county you live in and the type of family law action you are filing. For divorce in Central Florida, the filing fees will typically hover just above $400.00.
Mandatory Parenting Class
In Florida, if you have minor children, you will need to complete the Parent Education and Family Stabilization course before your divorce may be finalized. The four hour course is administered by a number of third party companies and typically costs around $25.00. Take a look at our page on the Mandatory Parenting Class.
Mediation and other Alternative Dispute Resolution
In Florida divorce cases, attempting Mediation is required before any hearing for temporary relief or trial. While mediation can save you a substantial amount of attorney's fees by eliminating the need for trial, mediation does cost money. Fees for mediation can vary depending on the mediator. Many mediators charge an hourly fee that can be similar in amount to the hourly rate your attorney charges. Furthermore, mediation sessions can take a few hours depending on how many issues need to be resolved, how open the parties are to negotiation and agreement, and the complexity of the issues.
Experts
Experts are truly a broad category. Experts can help you in a multitude of areas during your divorce. Whether or not you need an expert will depend on the unique facts of your case. You may need an expert to provide testimony and evaluations for child custody, valuations of property or businesses, and forensic accounting reports. The cost of expert can vary greatly depending on what you need the expert for and what type of expert you need. Your lawyer should provide you with the pros and cons of hiring an expert (if you even need one) and a rough estimate of the cost before you make the decision to hire an expert.
Additional Fees
Outside of attorney's fees, there may be other costs that are incurred by your lawyer to facilitate your case. These costs may include travel expenses and mileage, printing and copying, parking fees etc. There is no standard procedure for dealing with these miscellaneous fees. Lawyers vary on how they handle them. Make sure you ask your lawyer whether they will charge you for these fees and how they will charge you. Your lawyer should take the time to discuss these fees with you so you know what your liability is going forward.