Thanks for printing! Don't forget to come back to Meriwether & Tharp, LLC for fresh articles!
Judge's Ability to Vary Amount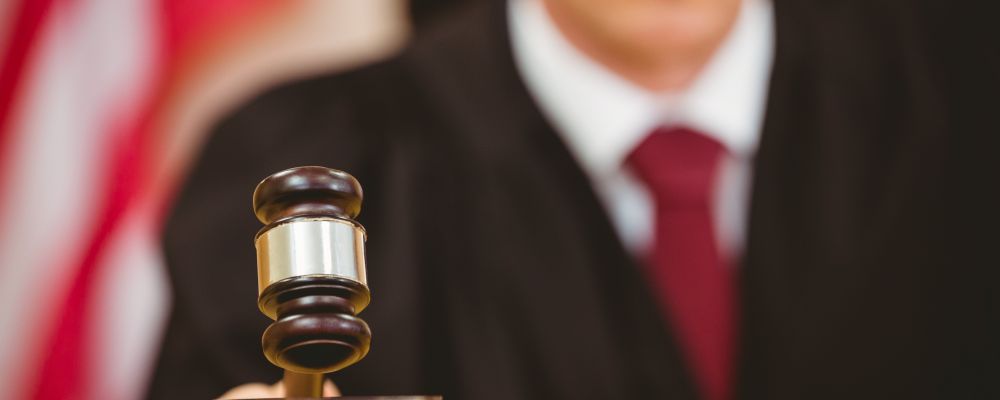 If you and your spouse cannot settle your divorce through, negotiations, agreements and/or mediation, your case will likely go trial in front of a judge. The judge has the ability to vary the amount of child support up or down by a certain percentage. Fla. Stat. § 61.30(1)(a) states that the judge may order payment of child support which varies, plus or minus 5 percent, from the guideline amount, after considering all relevant factors, including:
the needs of the child or children,
age,
station in life,
standard of living, and the
financial status and ability of each parent
Varying the Amount by More than 5 percent
The judge may order payment of child support in an amount which varies more than 5 percent from such guideline amount only upon a written finding explaining why ordering payment of such guideline amount would be unjust or inappropriate.
Despite the above information regarding the variance limitations of the judge, the judge shall order payment of child support which varies from the guideline amount as provided for with the substantial time-sharing adjustment. This typically arises whenever any of the children are required by court order or mediation agreement to spend a substantial amount of time with either parent. This requirement applies to any living arrangement, whether temporary or permanent. If you are in a position where where your case is going in front of judge and child support is a contested issue, consider consulting with an experienced Orlando or Tampa divorce attorney.